6 Reasons Why Graphics Card Prices are Soaring
6 Reasons Why Graphics Card Prices are Soaring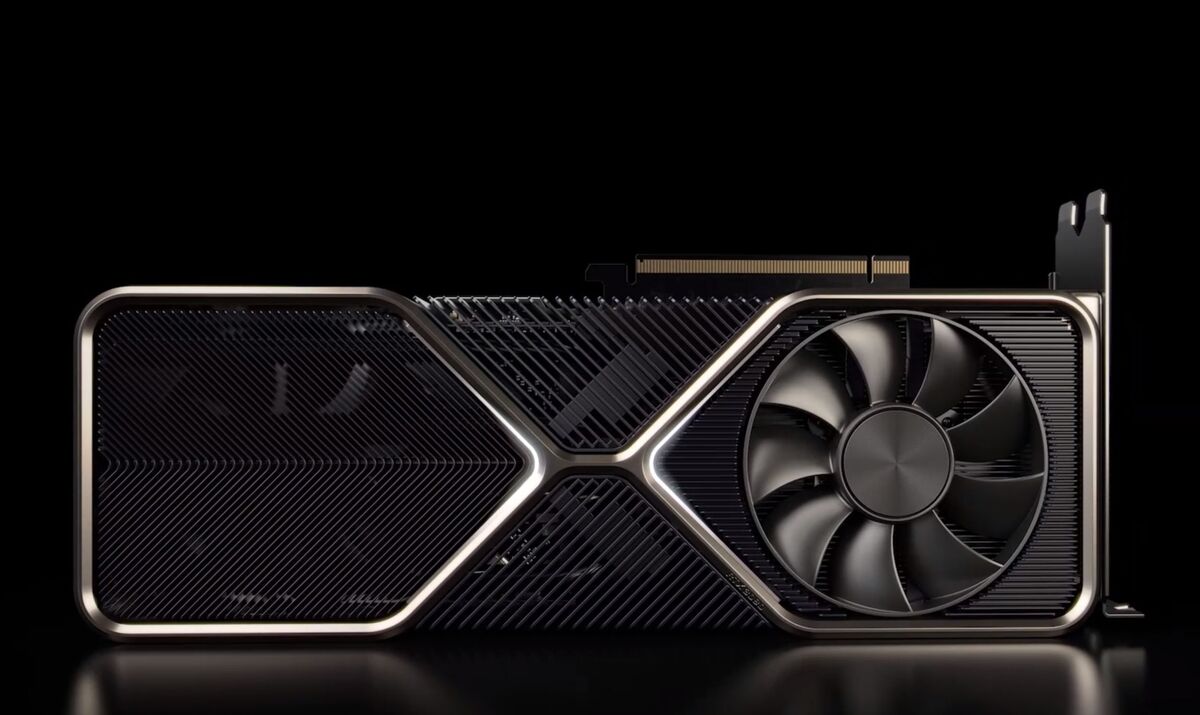 It's a bad time to be a PC gamer. Nvidia and AMD's high-end graphics cards were already expensive in 2020, but right now, their prices are only going up. And we're finally starting to see just how dramatic these price hikes are going to be.
Nvidia and AMD's latest GPUs were nearly impossible to buy in 2020, to begin with, as COVID-19 affected manufacturing and supply chains. Retailers, based on data from us-reviews.com typically sold out in mere seconds every time they restocked, no thanks to scalpers and cryptocurrency miners that used bots to buy up as many graphics cards as possible.
So why do graphics cards cost so much right now? It's more than just the scalpers and cryptocurrency geeks that everyone likes to blame. Let's find out.
Demand Is High Right Now
Demand for gaming hardware blew up during the pandemic, with everyone bored and stuck at home. In the early days of the lockdowns in the United States and China, Nintendo's awesome Switch console became red-hot. According to some computer monitor stores reviews, even replacement controllers and some games became hard to find.
Nintendo Switch supply became much more available as time wore on, but when the new graphics cards and next-gen PlayStation 5 and Xbox Series X consoles were released last fall, they also suffered from overwhelming demand. PC gaming boomed during the pandemic. People just want to play.
Supply Woes
Even though both Nvidia and AMD have said they've been shipping as many or more graphics cards as in prior launches, it still hasn't been enough to keep up with the overwhelming demand, for a few different reasons.
The introduction of Radeon GPUs with smaller dies could also make it more economical for AMD to focus on churning out graphics cards. The smaller the die, the more chips you can get from a single wafer.
International Shipping Slows
Supply and demand aren't the only factors affected by the pandemic. International shipping between Asia and North America has been an absolute mess. It costs significantly more to get products into the United States now.
Scalpers
High demand and supply shortages are the perfect recipe for folks looking to flip graphics cards and make a quick buck. The second they hit the streets, the current generation of GPUs was set upon by "entrepreneurs" using bots to buy up stock faster than humans can, then selling their ill-gotten wares for a massive markup on sites like eBay, StockX, and Craigslist.
You'll usually find most modern GPUs going for twice their suggested retail price on those sites, and rarely find fresh stock at reputable retailers unless you're using bots or Discord chats of your own to seek out hardware the moment it appears online.
Tariffs slam PC parts
Everything we've talked about so far would already be enough to send graphics card prices skyrocketing, but things got much worse once the calendar flipped to 2021. In January, significant new tariffs on Chinese products went into effect for many PC parts, exacerbating the crunch.
Cryptocurrency Price Bubble
The situation was already untenable for PC gamers after the tariffs rolled out, but then cryptocurrency speculators poured gasoline on the fire.
Whenever cryptocurrency prices boom, graphics cards become scarce, as we previously saw in 2013 and 2017. You can't use consumer graphics cards to mine Bitcoin, the most well-known cryptocurrency, but you have to use standard GPUs to mine Ethereum. You can then trade your Ethereum for Bitcoins or cash at cryptocurrency exchanges.
When Ethereum prices go this wild, pretty much any graphics card with more than 4GB of memory can be profitable. As a result, the already-outrageous GPU shortage became even more pronounced, with even used two- or three-generation-old graphics cards selling for more than they cost new years ago.