AWS (Amazon Web Services) and the Growing Need for Cloud Computing
The need for cloud technology continues to increase, along with many companies starting to go digital to grow their business.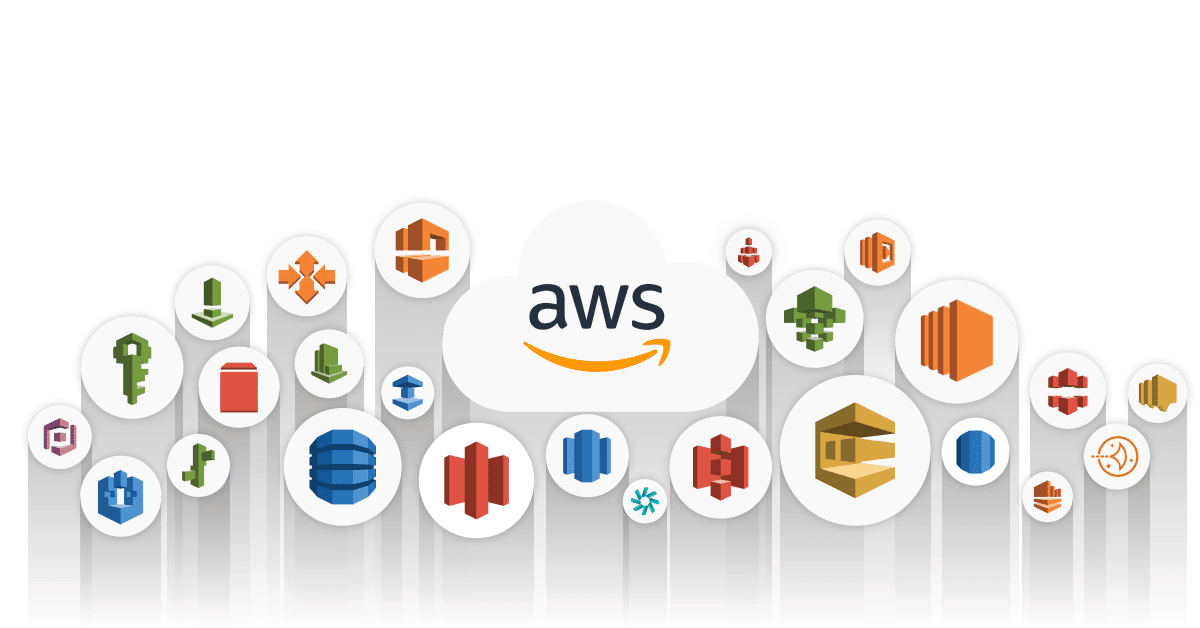 Before cloud technology services became popular, companies that wanted to create a data center for their business needs had to build their own data center infrastructure, perform maintenance, and had to predict the data center workload that would be received.
This will certainly be very inconvenient for the company, besides that building data center infrastructure itself is not an easy matter and requires no small amount of money and even tends to require very large costs.
What is AWS?
Of the many platforms that offer cloud technology services, AWS is one of the best cloud services in the world. Even AWS is recorded to still dominate the world's cloud market share with a percentage of 51.8% and is predicted to continue to grow, considering the need for cloud technology continues to increase every day.
AWS or Amazon Web Services itself is a comprehensive cloud computing service made by Amazon that offers more than 200 services for all cloud computing technology needs with different backgrounds for each company's business.
Advantages of AWS over Other Platforms
Being one of the best cloud computing platforms in the world, makes AWS continue to improve and innovate to meet every need for cloud computing technology, so that their customers (red. AWS) have more variety of choices to suit their company's business needs.
AWS itself has several advantages compared to other cloud computing service provider platforms, including the following:
More Functionality – it's easier and more cost effective to move existing applications to the cloud.
Have a Large Community of Customers and Partners – AWS also has an AWS Partner Network (APN) that includes thousands of system integrators dedicated to AWS services and tens of thousands of independent software vendors (ISVs) who adapt their technology to work on AWS.
More Secure – designed to be one of the most flexible and secure cloud computing environments of the many cloud computing service platforms available
AWS Service Type
Cloud Computing Services
Intended for those of you who want to do computing such as the need for servers or clustered servers. Some types of services are;
Amazon Elastic Compute Cloud (EC2) is a virtual server service that can be customized or developed according to business needs.
Amazon Elastic Map Reduce is an AWS service that will help you perform data analysis
Storage Service
Intended for those of you who want to perform computing such as data storage needs, both customer data and internal company data.
Database Service
Specifically intended for database purposes, where the database will be stored in the cloud and can be accessed anywhere more securely and quickly.
Networking Service
Specifically intended for the purpose of managing the network between services inside and outside the cloud
Application Service
Provided by Amazon to complement other services. The types of services are Amazon CloudSearch, Amazon CloudSearch, Amazon Simple Queue Service (SQS), Amazon Simple Notification Service (SNS) and Amazon Simple … Read More..