Why Live Service Video Games Are Fast Dying
There was a time when video game developers could not rely on everyone having an internet connection. This meant that the games were final on day one. Any bugs in the game were in the game forever, and any game expansions had to be a full in-store package. Then came the internet revolution.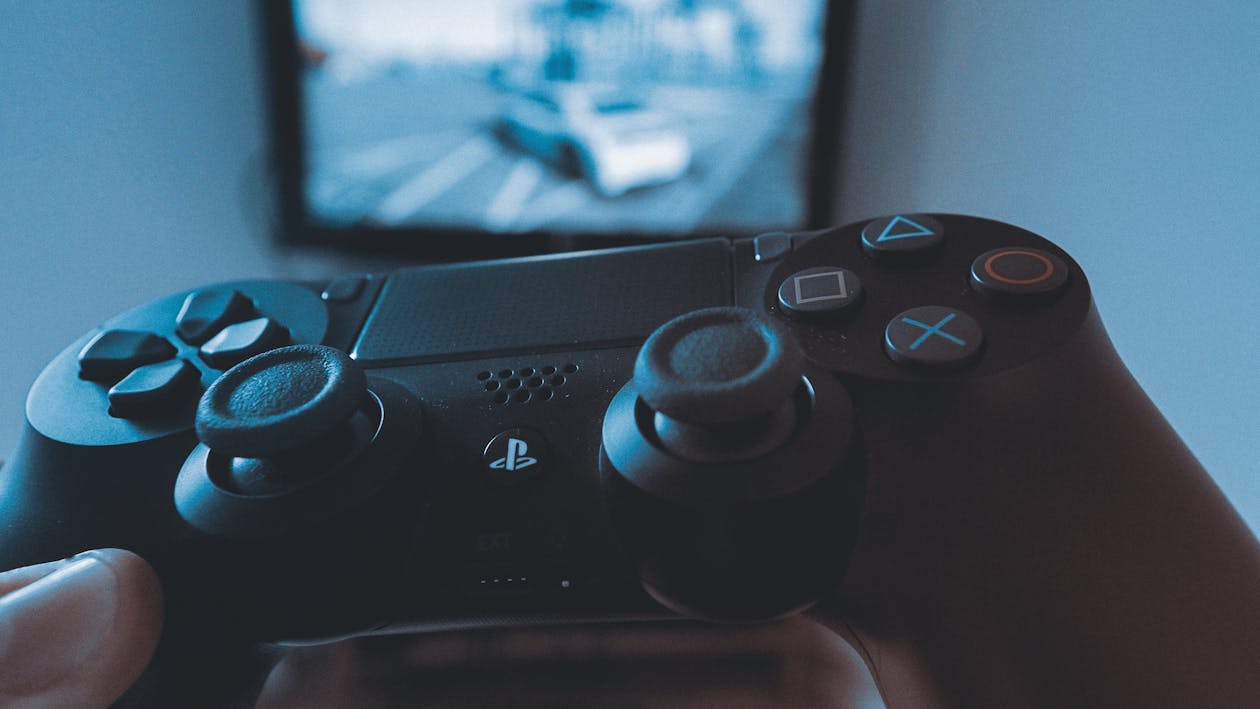 With the internet came a wave of a new style of game; the live service model. Live service video games are identifiable by releasing only as a foundation on day one, with future downloadable content coming at a later date. Developers promise that new game modes, characters, stories or content will come later, though all at an additional cost. The idea is, fundamentally, that a single game release can be an infinite source of revenue.
The word 'infinite' here assumes that gamers are willing to fork out more money to expand on a game they've already purchased.
The Problem With Live Service Gaming
The idea of live service gaming was novel at first, and early releases were successful. Games like Destiny 2 are still going strong, with a dedicated fan base that keeps going back again and again. But the problem is that greedy studios quickly began abusing the model.
What if a game releases with a bare minimum amount of initial content, working only on a promise that meaningful content is still to come? Plus, the game on a foundational level is meant to last forever, with no end goal or final objective. Why end a game when it will just keep making money?
Real money pokies, as a comparison, never progress or move towards a final ending. But that is what pokies players expect, and the model works. But with video games an experience that draws on forever, costing more and more money, isn't what most gamers are asking for. To be satisfying a game must start, progress, and conclude. Who wants to keep playing the same game without ever feeling like the experience is going to end? More to the point; who wants to keep forking out cash for a game they've already bought?
The Model Is Officially Failing
It took a while, but live service video games are finally falling out of favour. The big-name release of Marvel's Avengers is a disaster, signalling that the model is no longer agreeable to the gaming community. Other releases like Gotham Knights even made an attempt to walk back a live service model, only to still be a failure.
Meanwhile, the focus of the industry is shifting back to complete single-player experiences. Hogwarts Legacy, a single-player-only RPG, was met with near-universal praise, achieving massive success virtually overnight.
The problem is, of course, that massive single-player games require enormous amounts of time, effort, money and resources to make. Not many medium-sized developers have the resources, seeming to indicate that the video games industry is about to undergo a massive shift. Which companies survive the shift remains to be seen, but it appears inevitable that a … Read More..